SEN Collection | Ultimate Modern Elegance (SG)
Behind MOODBY™ - SEN Collection
Inspired by Japanese aesthetics, SEN collection from MOODBY™ used ash wood, Indonesian hardwood and nature rattan elements to deliver modern and elegant furniture pieces. Designers believe that apart from the use of quality materials, the details can affect the functionality of the furniture to create roomy space. Hence, rattan doors and compartment are used, to enhance the utilitarian but still modern and graceful. All the pieces are carefully crafted in Indonesia.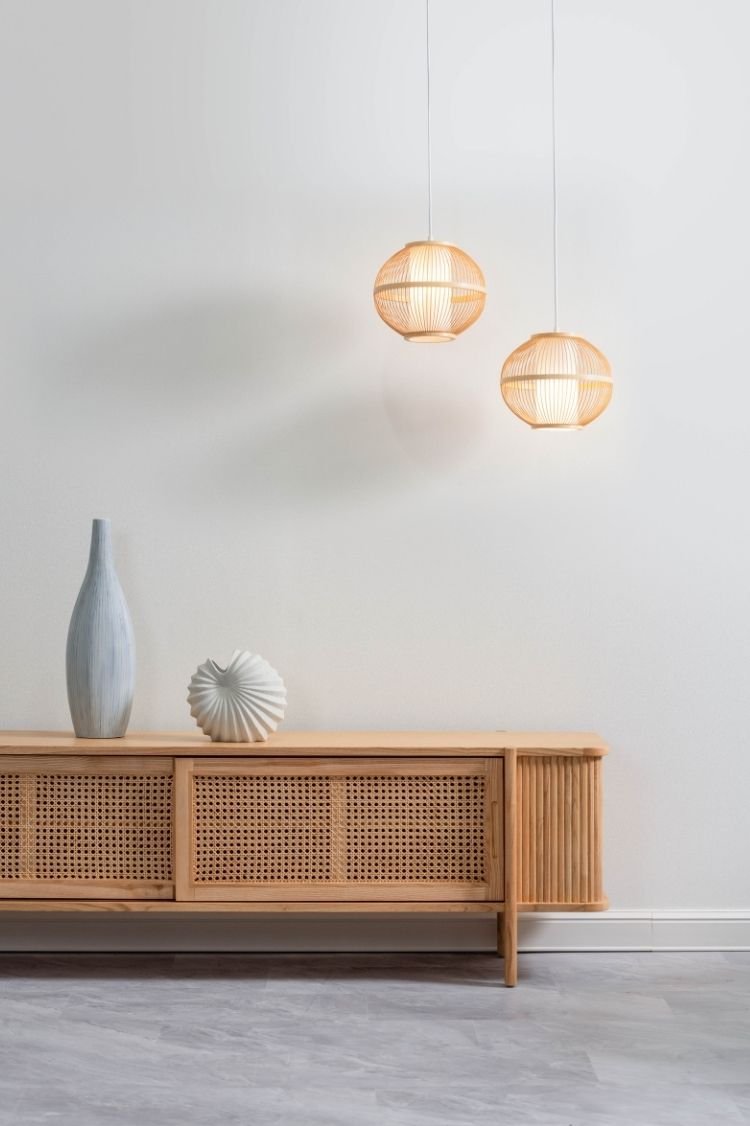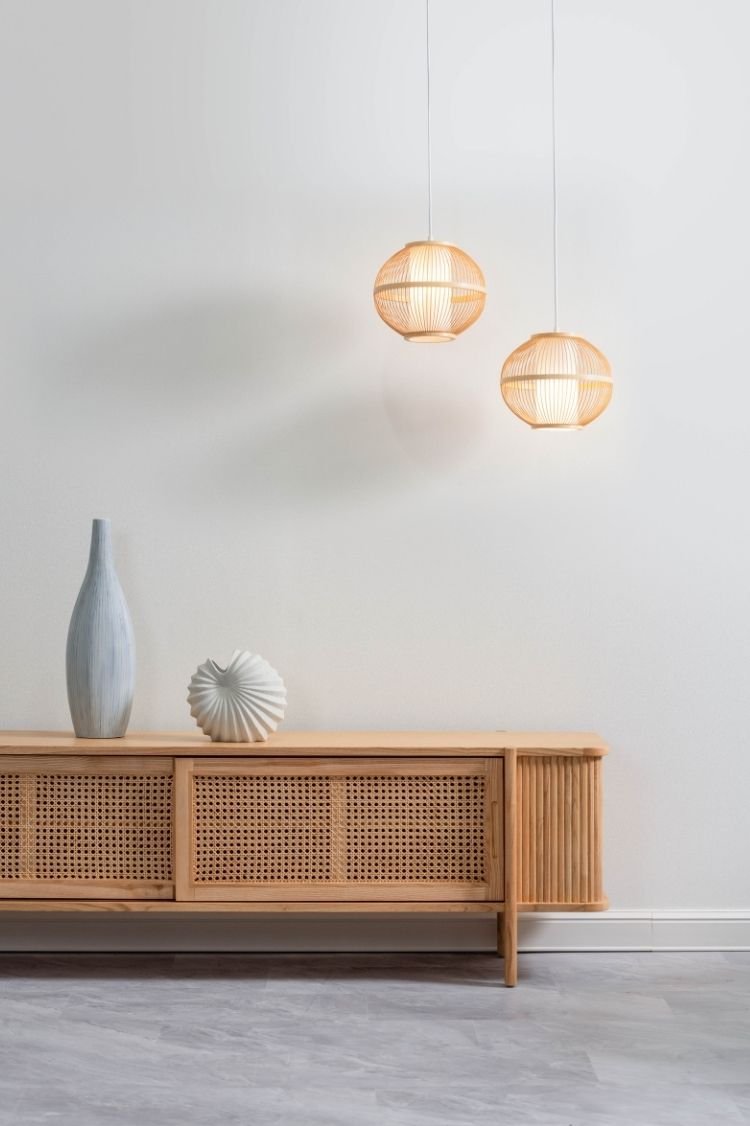 SEN COLLECTION
natural artisan-made
SEN, one of the collections from MOODBY™, means "line" in Japanese. An elegant and delicate take on Japanese aesthetics; the name of this collection is deeply rooted in its exquisite design. It incorporates lines into traditional rattan and Japanese aesthetics to create modern and functional furniture and home decoration to your interior.
Combining ash wood, walnut wood, Indonesia hardwood with natural rattan and German Hinges, every piece from the SEN collection is designed and transformed into an elegant and smooth touch. It is the epitome of graceful design which can stand with the test of time.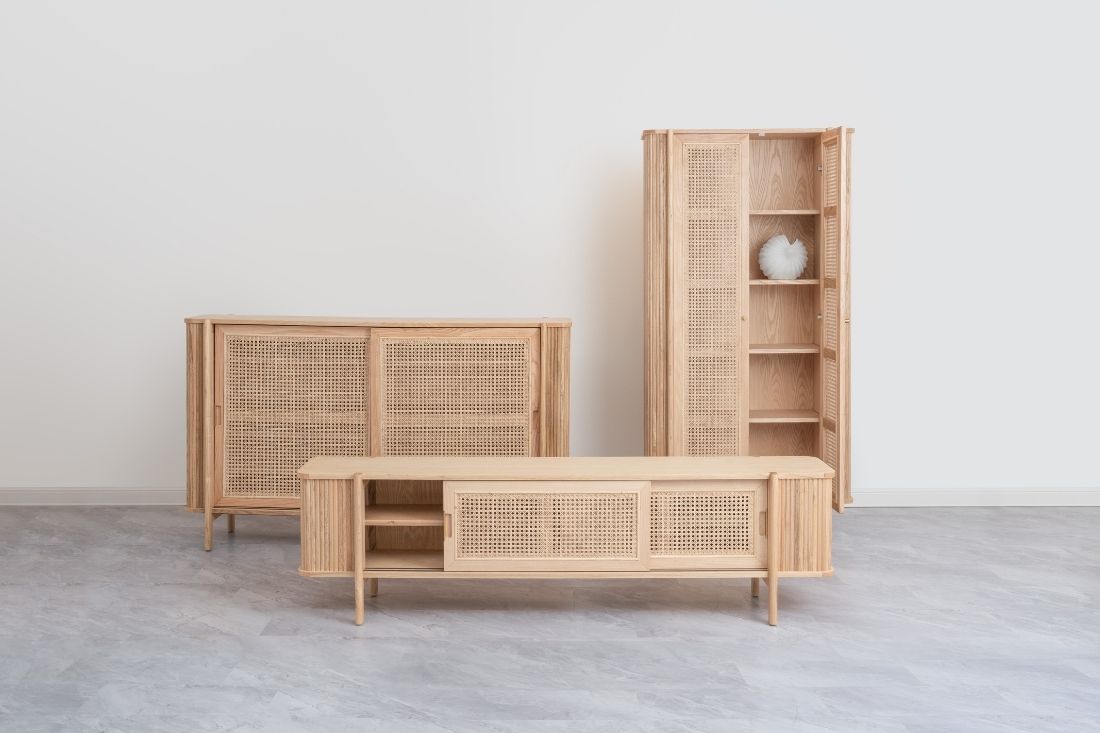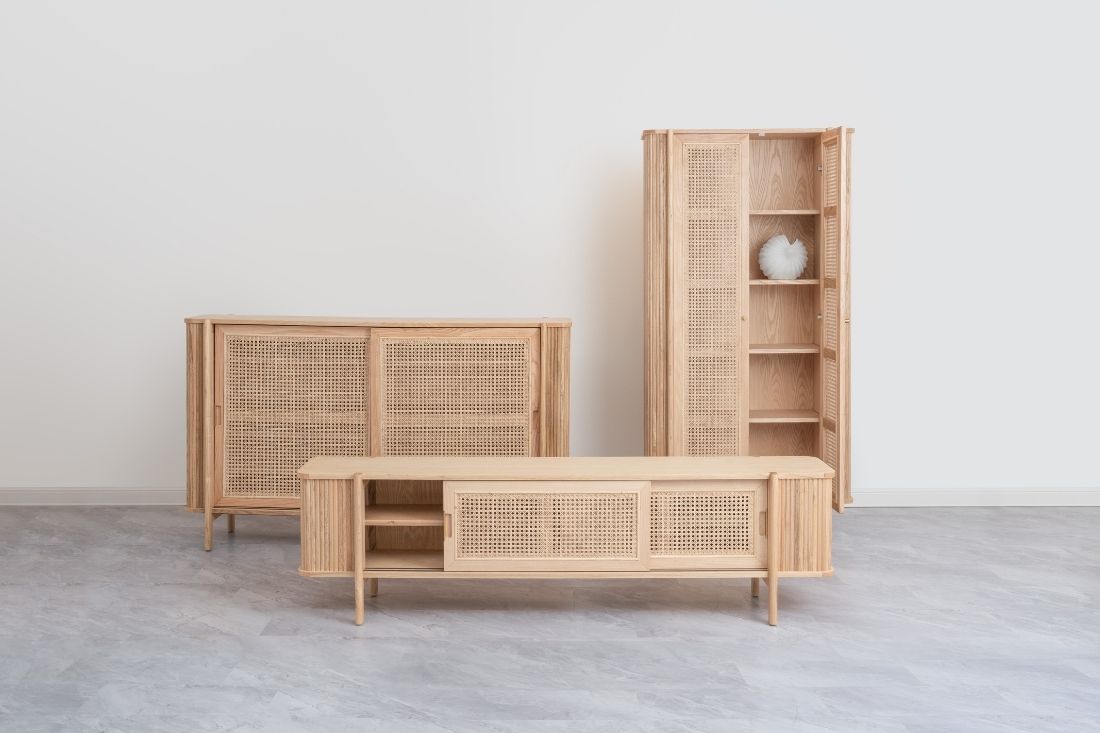 SEN Products
Designed by Richard Murphy Studio
Since the 17th Century, Vienna straw, one of the traditional woven rattans, has become popular all over the world. People do not only apply it in home decoration but also use it to decorate furniture. MOODBY™ designers combine this traditional woven rattan with modern aesthetics in the SEN collection. The hand-woven rattan features a gorgeous octagonal pattern which is always a good company in an elegant and textured interior.
Series features
know more about our rattan series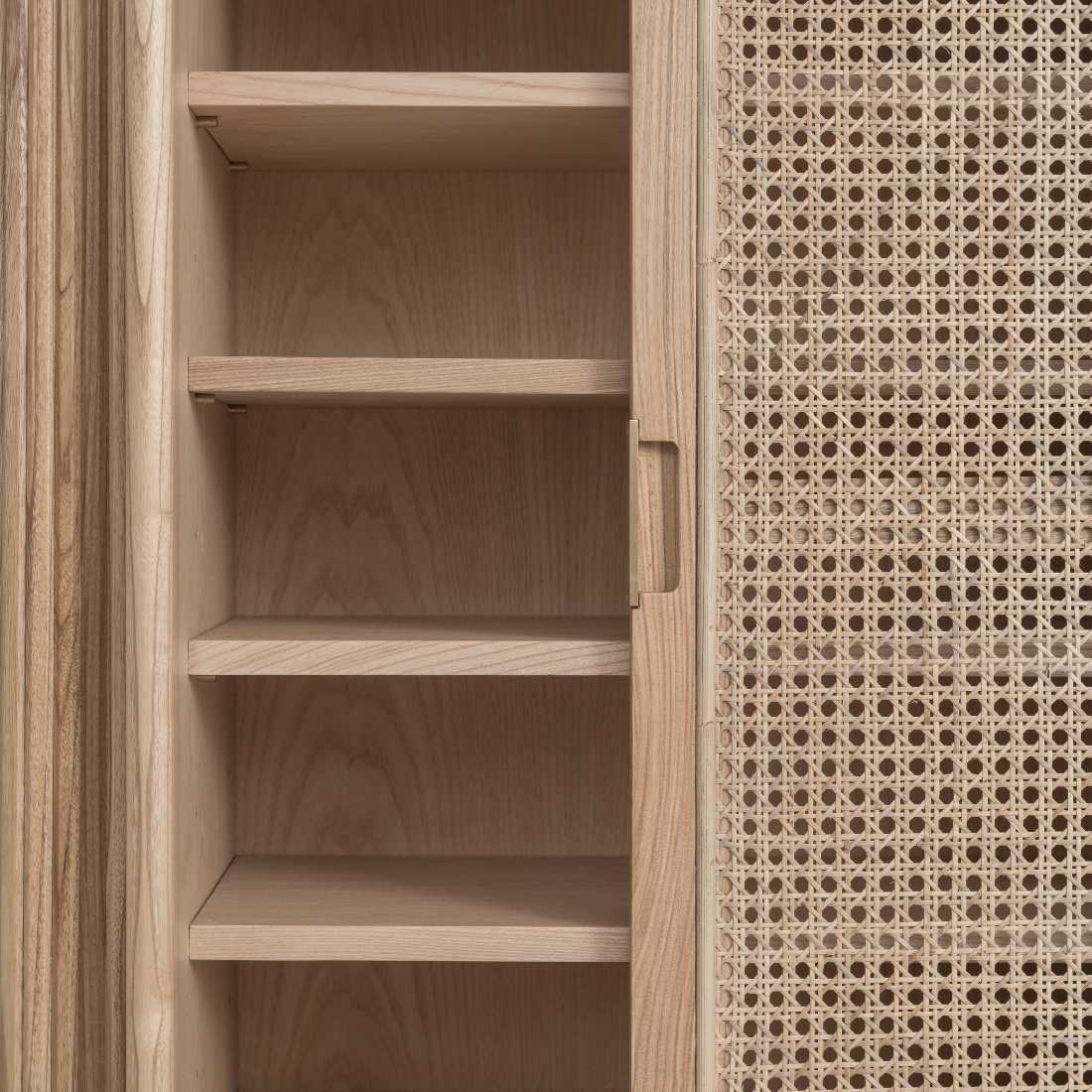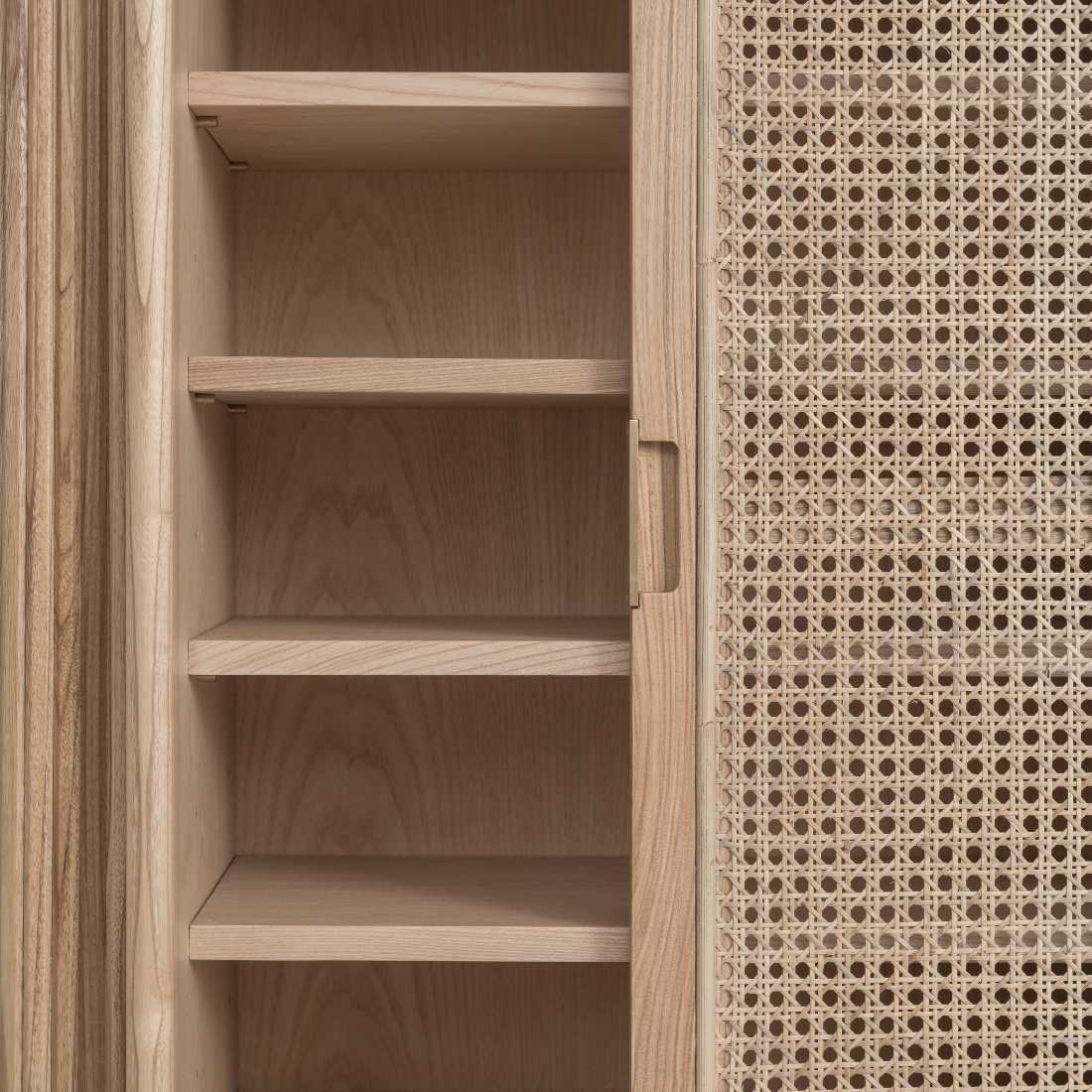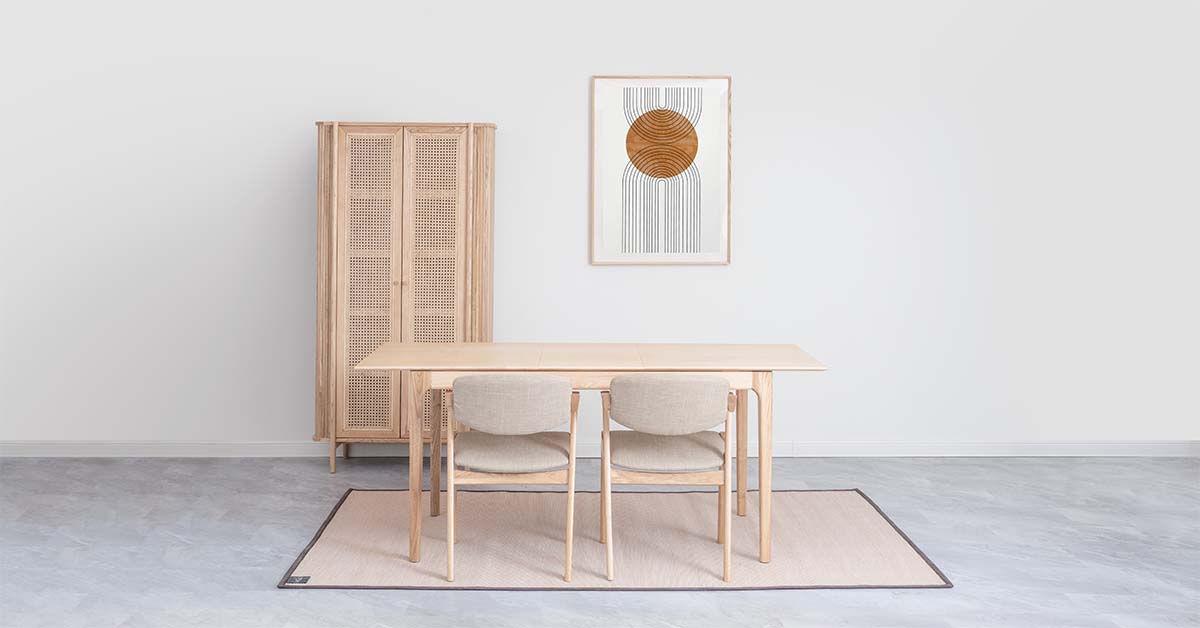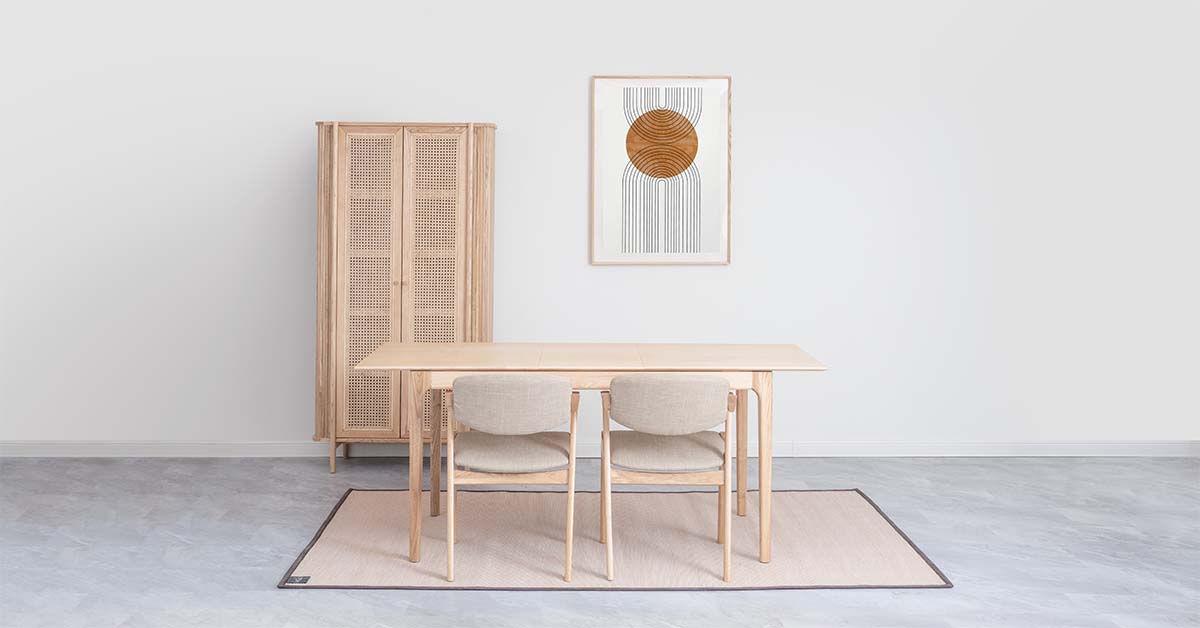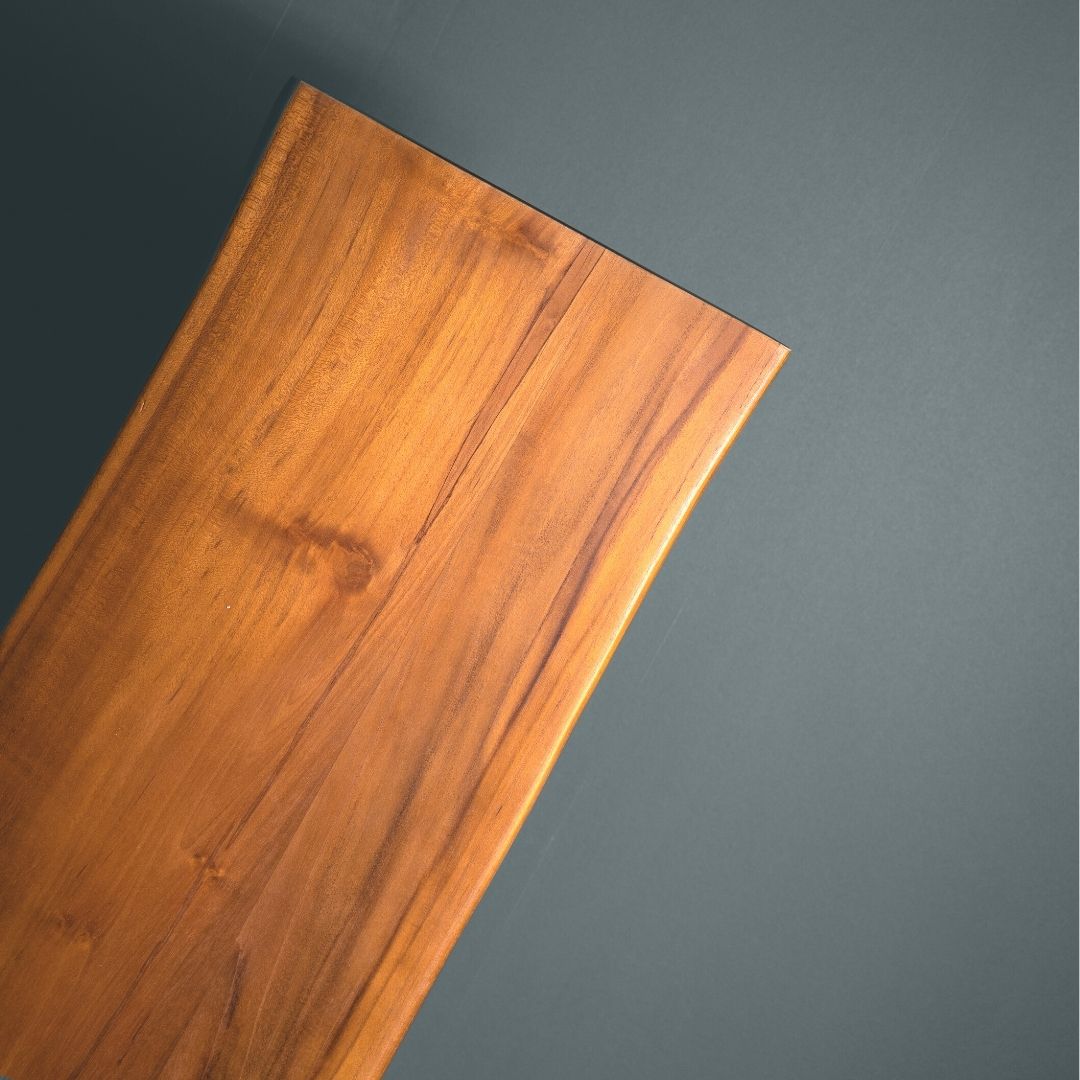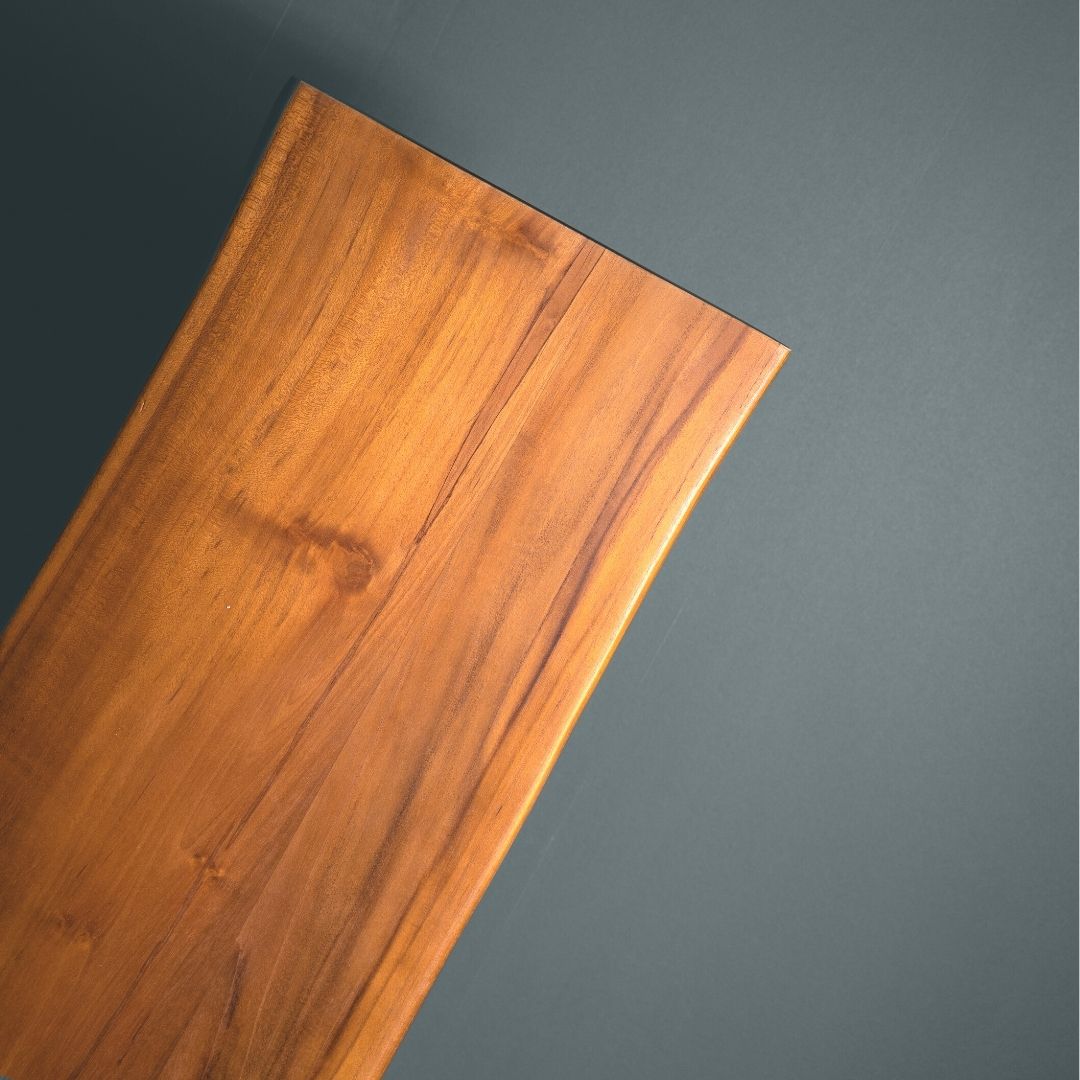 MOODBY® is committed to advocating the return of nature and a sustainable lifestyle. They design stylish and high-quality furniture with materials from the sustainable plantations, reclaimed wood and eco-safe finishing. With the incorporation of traditional craftsmanship into modern aesthetics, each masterpiece is sustainable, original, modern and timeless.
Visit Our Showroom for SEN display
SEN collection is selectively display in our Kwun Tong showroom. Come and check out the quality of SEN collection. We believe you will fall in love with these furniture pieces.